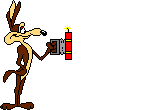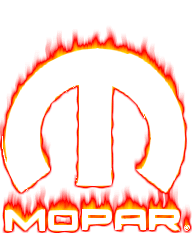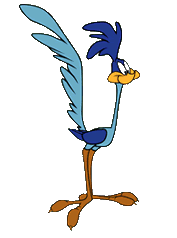 2013 Mopars Unlimited Spring Roundup near Seattle
Annual Club Car show coming August 2016
Location: Oak Harbor Motors 75 SE Pioneer Way, Oak Harbor, Washington 98277
Facebook Posts
I know there is still snow on the ground, but save the date for one of the Lower Valleys LARGEST car shows to kick off the season! March 25, 2017!
Every time you invite someone to this event page or RSVP, we potentially reach 20-30 more people! Your "Likes, Invites, and Shares" are more valuable to us than you realize 🙂 Thank you!
www.facebook.com/events/1388644484513101/ ... See MoreSee Less
Sunnyside HS 13th Annual Car Show Fundraiser
March 25, 2017, 9:00am - March 25, 2017, 5:00pm
Please join us for this year's 13th annual Senior class fundraiser on March 25, 2017! Last year we had a record-smashing 350 vehicles registered, and this year we want MORE! This is an ALL VEHICLE car...
Selling my 67 Coronet RT at Barrett Jackson on Wednesday PM. Should be on the Velocity Channel. Should be a fun week! ... See MoreSee Less

Join our Facebook Group