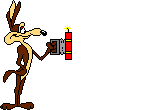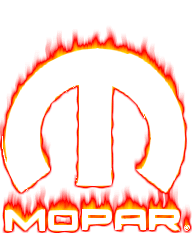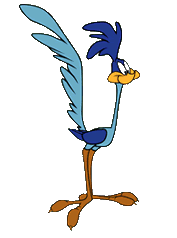 2013 Mopars Unlimited Spring Roundup near Seattle
Annual Club Car show Sunday August 13, 2017
Location: Oak Harbor Motors 75 SE Pioneer Way, Oak Harbor, Washington 98277
Facebook Posts
We would love to see some more classics come out this year. Please share and come enjoy the day with us. ... See MoreSee Less
XXX Rootbeer All Mopar Show & Shine
July 23, 2017, 9:00am - July 23, 2017, 3:00pm
Please join us at XXX Rootbeer in Issaquah for the third annual Western Washington Modern Mopars all Mopar Show & Shine. This show is FREE and open to all year Mopars including Dodge, Jeep, Chrysler a...
I'm 2 weeks out from my.clubs first big event, I would like to invite everyone to come down and enjoy the south Puget sounds only raceday/ carshow RACE 2 SAVE ... See MoreSee Less
RACE 2 SAVE
July 22, 2017, 8:00am - July 22, 2017, 11:00pm
Save the Date! 7/22/17 @ Bremerton Raceway
$20 Car Show entry - trophies to be given for best in show, best exotic, best Mustang, best Challenger, best Camaro, best Charger and best Import .
$45 te...

Join our Facebook Group